2020 is quickly coming to a close, and that means the holidays are right around the corner.  Does your company have what it needs to take on this gift-giving season? If you still need to get your ducks in a row, as they say, or even if you are prepared but could use a boost, look no further than Winstar! Our clients love working with us because we offer them a gift card program that benefit them and their patrons. Plus, we think your customers should always be able to conveniently use gift cards as gifts for any occasion from the holidays, birthdays, or even just because. Still not sold? Just in case, here are 4 reasons why we think your company needs a gift card program today: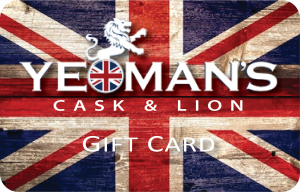 The first reason? Our gift card programs offer real-time online reporting to merchants and their customers. This is a big deal because you want results. We want to show you the success our gift card programs can bring to your business, and we rely on those real-time results to deliver you exactly what you asked for. We can't think of anything better!
Also, don't forget about the security measures we take to make our programs the safest they can be. Winstar knows the safety of your business is of the utmost importance. We are committed to ensuring we uphold our security features to reduce fraud and even duplicate usage of gift cards. You can be certain that you are in good hands with us!
On to the next reason you need a Winstar gift card program: we promise easy reporting systems and we have eliminated the need to batch out, which saves you valuable time. Time is everything, especially when you are running a business. Our reporting systems were designed to be straight-forward, cutting down on time-consuming research, customer service calls, and stress. This leaves you with more time for your business and customers.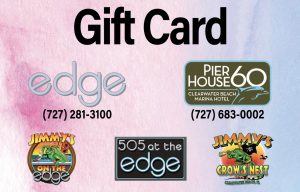 Speaking of time, that leads us to our fourth reason: Fast transactions and ease of use at the point of sale. Just two more time-saving elements that will keep you focused on what's important: growing your business and getting our gift cards in the hands of your customers! So contact us to kickstart your gift card program today and make one of your best business decisions yet!